Canadian Census

We appreciate you visiting our site which is still a work in progress. As with any project relating to genealogy, it started off relatively small and has grown well beyond our original thoughts. Questions from visitors to our site were increasingly coming from outside the United States and so we've decided to add information about Canada, as well as other countries from around the world. Please come back again! If you have an expertise in one or more aspects of the Canadian Census and would like to help share that knowledge with others, please contact us.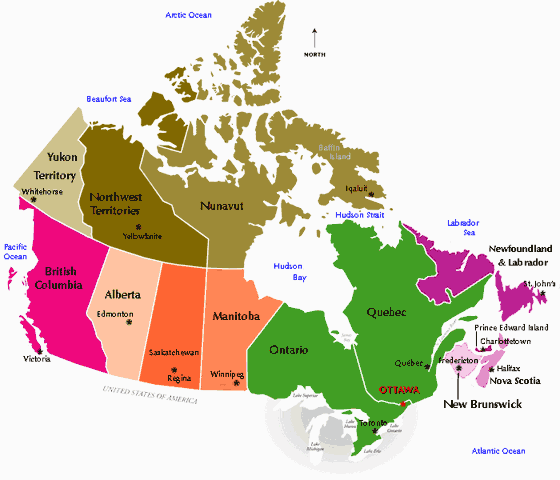 The 1906 Census of Canada is for the provinces of Manitoba, Saskatchewan, and Alberta
• • • • • • •
Copyright © 2011 by Family Tree Brands, LLC. All Rights Reserved.

Google Your Family Tree | Vital Records | Immigration Records | Celebrity Genealogy | 1940 Census | Online Marketing