1901 Canadian Census
The 1901 Canadian Census
The 1901 Canadian Census is available online at Ancestry.com and is an every name index to individuals enumerated in the 1901 Canada Census, the fourth census of Canada since confederation in 1867. In addition, the names of those listed on the population schedule are linked to actual images of the 1901 Census (images are of reels T-6428 to T-6556).

The 1901 census includes seven Canadian provinces - British Columbia, Manitoba, New Brunswick, Nova Scotia, Ontario, Prince Edward Island, and Quebec; two territories - the Yukon Territory and the Northwest Territories*; and one district - the District of Keewatin.

*Note: In 1901 the Northwest Territories was comprised of these seven districts: Alberta, Assiniboia, Athabasca, Franklin, Mackenzie, Saskatchewan, and Ungava.
Search 1901 Canadian Census Records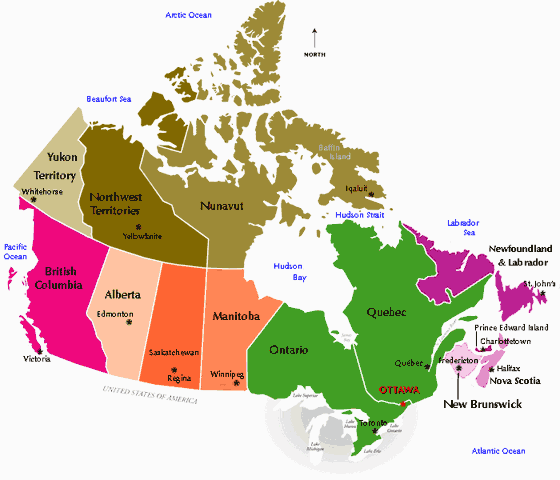 1901 Canadian Census Organization
For the 1901 Canadian Census, each province was divided into census districts. These districts were subsequently divided into sub-districts. Districts were roughly equivalent to electoral districts, cities, and counties. Sub-Districts were based off of towns, townships, and city wards. Each District and Sub-District was assigned a number for administrative purposes. The District Number is unique only to the province in which it belongs and the Sub-District Number is unique only to the District in which it belongs.
• • • • • • •
Copyright © 2011 by Family Tree Brands, LLC. All Rights Reserved.

Google Your Family Tree | Vital Records | Immigration Records | Celebrity Genealogy | 1940 Census | Online Marketing